Create the page "Order of the British Empire" on this wiki! See also the page found with your search.
Results for "Order_of_the_British_Empire"
1918) who died in

the

year 1999. Remark: At

the

time

of

World War I Newfoundland was a separate colony within

the

British

Empire

, and did not become part

of

Canada until March 31, 1949.
Related Community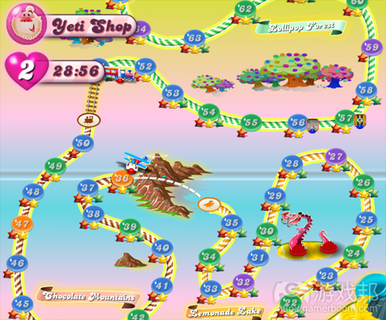 games
10K
Pages

80K
Images

10K
Videos
Candy Crush Saga is a British-Swedish puzzle game, much like Bejeweled, created by the British Facebook game developing team, King.com. The difference between it and Bejeweled is the game has a story mode, levels can have multiple required goals, more…
View More Wikis