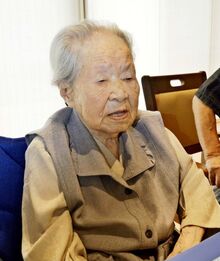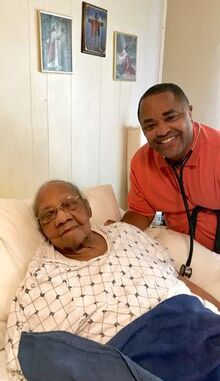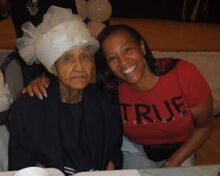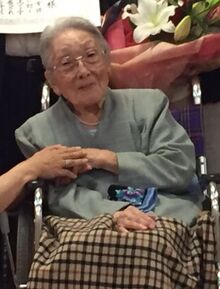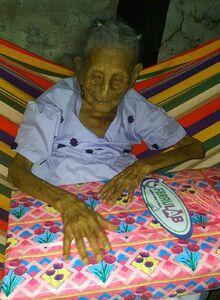 Putting a face to a name is very important to me. Seeing pictures on this wiki, like at Irene Dutton or Chie Ogata, is an important reminder that this is a real person, not a statistic. Onlookers (I admit, myself included sometimes) may get too hung up on the numbers, forgetting that supercentenarians are real people with real lives and real families, and that correspondents like Mr. Young and Mr. Jan Kroczek meet many of them personally. Gerontology Wiki, for me, is where we can add some humanity back to the numbers.
My first edit was on 25 November 2018, creating the article for Fumio Rikiishi.
My 500th edit was on 25 June 2019, to the article for Mori Kobayashi.
My 1000th edit was on 13 January 2020, to the article for Tsukoko Homi.
Articles I've created