Walter Casey Jones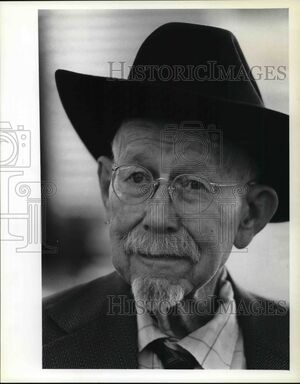 Walter Casey Jones in 1979, aged 107.
Unvalidated
Walter Casey Jones (5 April 1872? – 18 May 1982) was an American supercentenarian, currently unvalidated by the GRG.
Biography
Jones claimed to have been born on 5 April 1872. He died in Washington, on 18 May 1982. If the case of Mathew Beard is officialy debunked, Jones might have been the oldest living man in the United States after the death of 111-year-old Zachariah Blackistone.
References